Al Aqaree Property Management Pro Version Software One Computer License Lifetime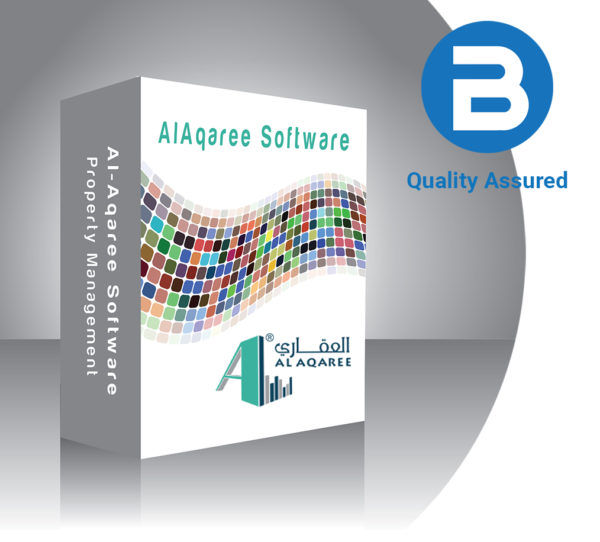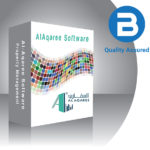 650.000 ر.ع. – 750.000 ر.ع.
An advanced real estate accounting program that integrates the varying financial, administrative, and real estate work seamlessly. Al Aqaare link these different system programmatically in an innovative way that makes it one of the best real estate accounting programs in the Arab world
Additional information
Reviews (0)
---
Only logged in customers who have purchased this product may leave a review.